Archives: November 2004
My main page can be found here.
Another picture from Letchworth park that I never got the chance to post
Here are some pictures from Sunday when Keila and I went to Stony Brook.

Here is a picture of Keila and me next to the falls
Another picture of Keila and me next to the waterfall
Another picture of the river
A little stream along the trail
Amazing waterfall
Another little waterfall we found along the hike
The river
It was sunny out, but really cold!
One of the waterfalls near the end of the trail
Here is a cool picture of some running water
One of the wreaths that they were selling at the Eastman house. If you look closely you can see Keila and I reflected in some of the ornaments.
A cool view of the stairwell in Eastman's mansion
Here is a picture of Eastman's lobby, notice the elephant's head mounted on the wall!
One of about 50 fireplaces in Eastman's house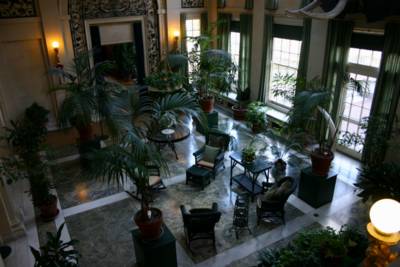 Eastman's main lobby